2012 was, from January onward, just a really damn good movie year. Seriously. Within weeks of the beginning, when it should be just Oscar bait going wide and genre junk getting dumped, you got a crafty little Soderbergh action movie, a solid and tense tales of man versus wolf in the wild, and a challenging low-fi rebuke to superhero mythologies, and all of those before Valentine's Day! And the goodness kept on going. Sure not every weekend could bring a gift, some Fridays yielded nothing but
Fresno
. (I've got a violent squint like Our Man Flint permanently fixated on you, McG!) But when I catalogued everything I saw this year, I had way more 3.5 and 4 star movies than 2, and I had a damn good amount of 4.5 and 5 star movies as well. It would appear that the studios finally kept the lameitude in check...or just delayed it to 2013 for 3-D post-conversion.
And if you'll indulge me a moment to catalogue myself, I think my personal lameitude was significantly reduced as well. I accomplished a lot of good things. Not just here at the blog, which, granted, has become more of an infrequent salon, but in that great big real world as well. I met Dario Argento. I was interviewed for a film preservation documentary. I cut
a homemade trailer for one of my favorite cult films
that the director liked more than what a major studio put together originally. I did
an intensive Q&A with Todd Solondz
that offered real insights. Hell,
I even created an internet meme
! So yeah, maybe I don't post here enough, but if you're paying attention, you'll see my handiwork in other places, and that's gotta count fer sumthin'.
But let's focus on the reason why you're stealing away from your family on Christmas Day and reading this blog: My assessment on the year in movies.
First off, in the grand tradition of Naval Firsties putting $1 in
a kitty to be awarded to the graduate with the absolute lowest GPA
, my special Jury Prize, or for this occasion, the "There There Honey" prize, goes to
THE OOGIELOVES IN THE BIG BALLOON ADVENTURE
. There must be something about the pretense of creating movies "exclusively for children" that makes the creative team throw rationality out the window like a box of melted Otter Pops - which, coincidentally, is the approximate visual aesthetic of this film! When your toddler screams "Dada!" during this show, you may not know whether to reach for a pacifier or a Salvador Dali volume. The fact that the advertising focused solely on it being from a "marketing wizard" that sold you other prefab merchandise-driven kiddie fare should make one want to enjoy said astroturf artists eating their cold mush. But dammit, when I'm presented with disturbing innuendo between an intelligent vacuum cleaner and a sassy talking window, I'm giving in to the insanity. They may not have earned enough box revenue to even pay off the giant Sunset Blvd. billboard featured here, but they'll happily get my money again if the ever-threatened midnight hipster revival shows rev up.
Speaking of revving, the keys are in the ignition, let's prime the engine...
10 worthwhile films nobody saw but me:
Alps
Compliance
Dark Horse
Goon
The Hole
Kill List
Middle of Nowhere
Natural Selection
Nobody Else But You
Polisse
And lets put this thing in gear and take one last drive past The Top 13 of 2012:
13. CLOUD ATLAS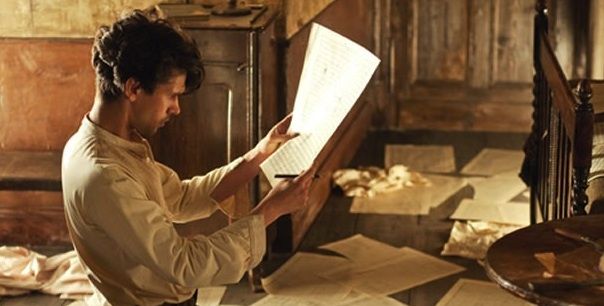 12. MAGIC MIKE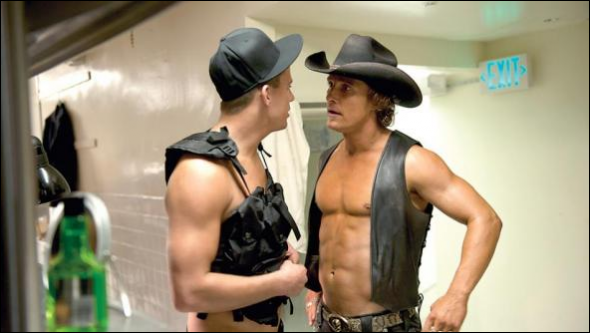 11. THE RAID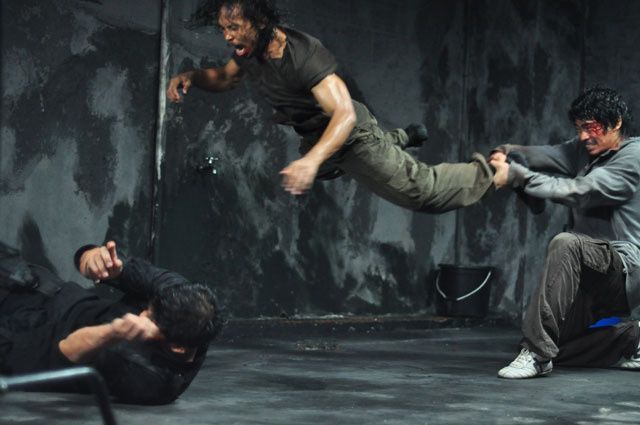 10. DAMSELS IN DISTRESS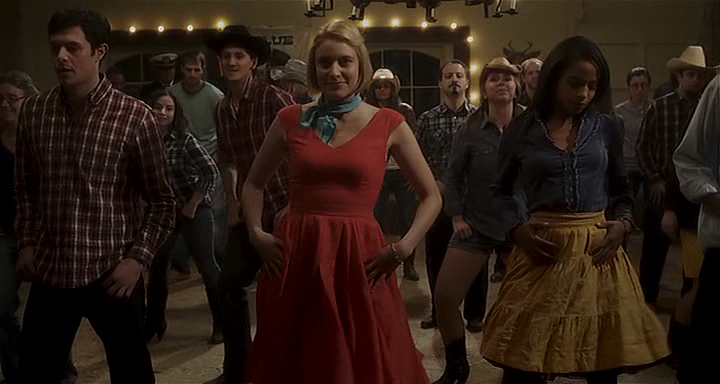 9. LOOPER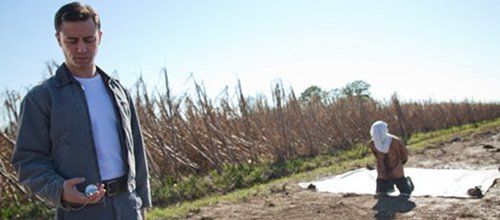 8. DJANGO UNCHAINED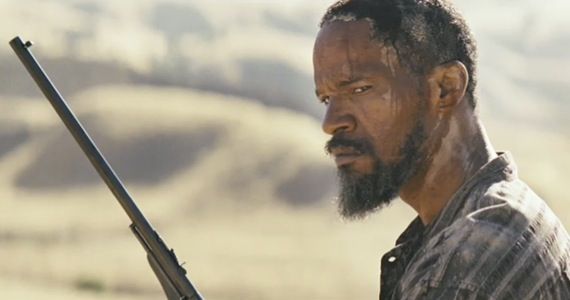 7. ZERO DARK THIRTY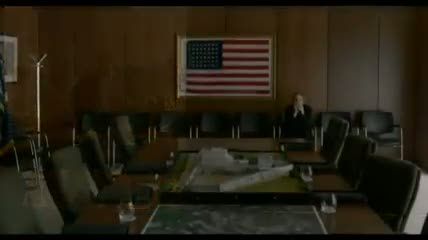 6. MOONRISE KINGDOM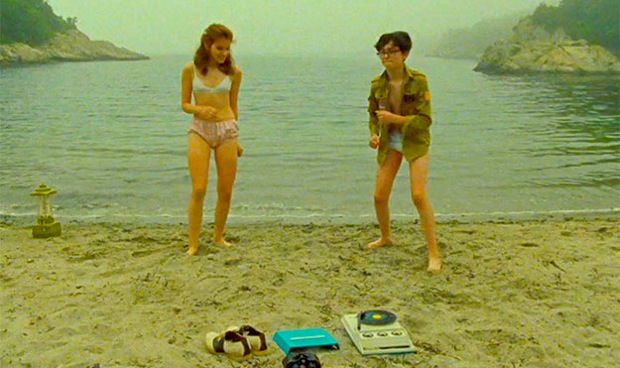 5. THE PERKS OF BEING A WALLFLOWER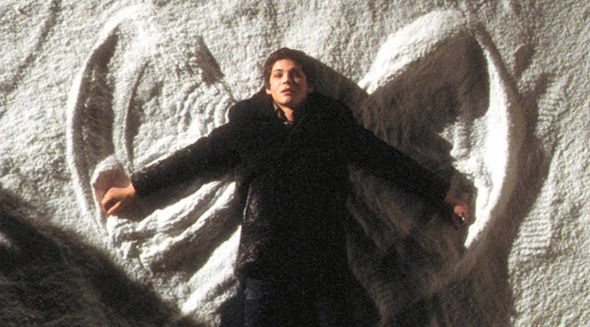 4. THE MASTER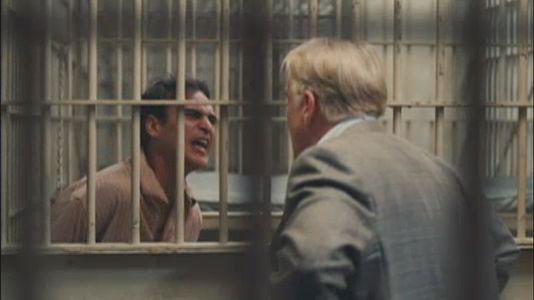 3. AMOUR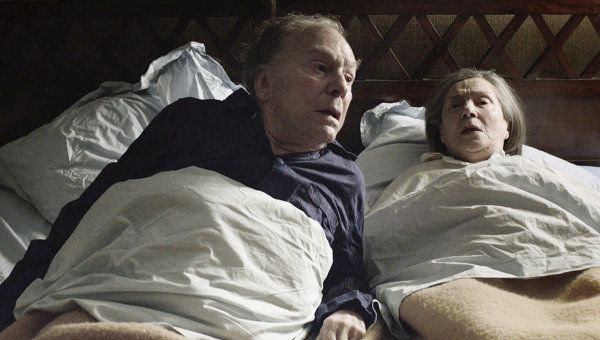 2. BEASTS OF THE SOUTHERN WILD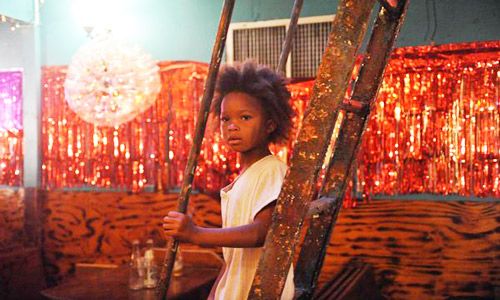 1. HOLY MOTORS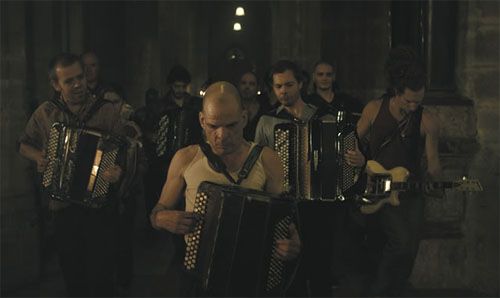 Thanks to all my original readers, the new ones who've been steered here by names you trust (and industry giants I still can't believe I get to call peers), and anyone who found this place from googling for cheesecake photos of '70's drive-in actresses. I'm grateful you take the time to visit. I warn you this is going to be more of a pop-up restaurant than a full-time diner in 2013, but I'll serve you my specific style of movie dishing as best and as often as I can, so please check in if you don't hear from me.